While surfing the net, I found probably one of the most famous 'little black dresses' to have ever graced the silver screen. It appears that Audrey Hepburn's Givenchy designed gown from Breakfast With Tiffany's (1961)went for $923,187 in an auction in '06. In the year previous, the original dress could have been seen on Natalie Portman in the November 2006 edition of Harper's Bazaar Magazine.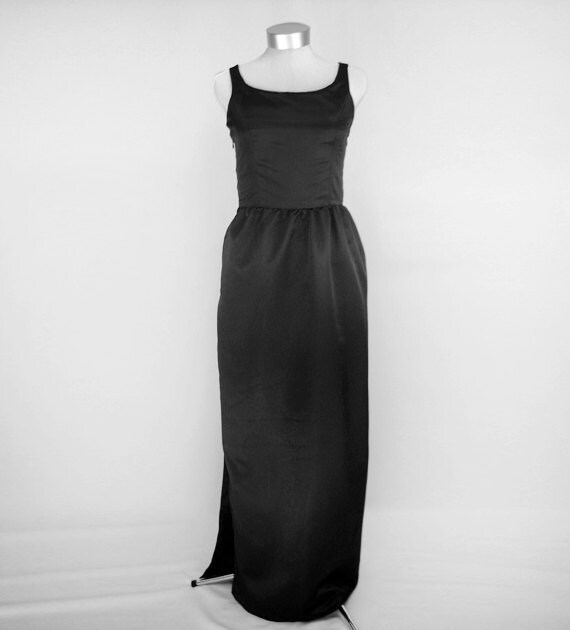 And since I know no one has that kind of pocket change to drop on something we may only wear once, but we all need our own LBD. I guess it's pretty lucky neither of us is rich.
Don't worry though, we won't be venturing to the bottom of a cracker jack box for a look-alike!
Or if you prefer DIY, there's a seamstress-gone-blogger that has come up with a very cute adaptation to a fairly common sewing pattern you may give a try. But look out, she's got a cute little attitude on her.
With the rest of the million dollars you were going to spend on the original, maybe you could do more than window-shop next time you visit Fifth Ave.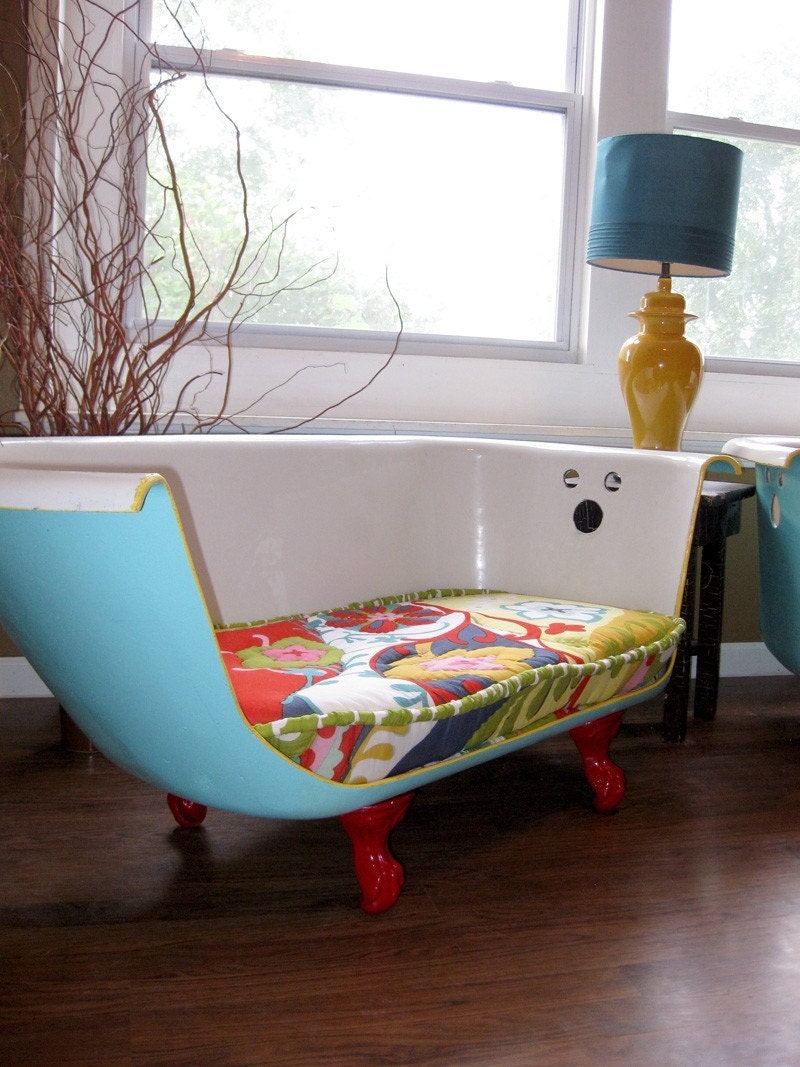 Oh, and if you're going for the whole Holly Golightly thing, you most definitely need to seek out your very own bath-tub-sofa. I found someone on Etsy that's making them custom.
I feel sure Holly would approve of Etsy shopping. It would make just as much sense as not naming the homeless cat you hang out with all the time.
Cheers!